The ShotKam has a built-in WiFi antenna, so it emits its own source of WiFi. You do not need any other WiFi, internet, bluetooth, or data connection. Charge the ShotKam for 3 hours or overnight (the LED will be solid red when fully charged), and do the following:
Step 1: Visit the Apple App Store or Google Play Store on your iPhone, iPad, Android phone, or tablet.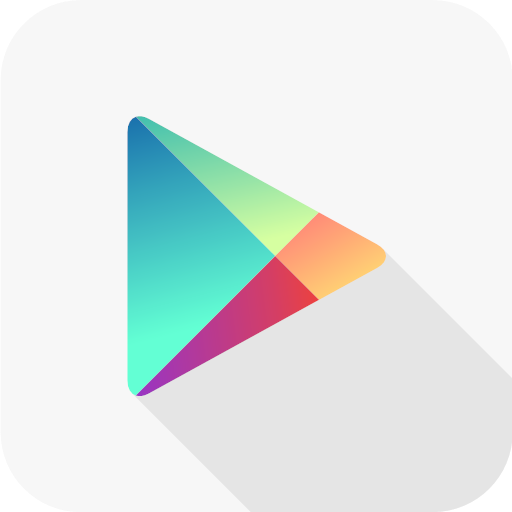 Step 2: Search for "ShotKam" in the search bar, then select "Get" or "Install." The correct app will have the following icon: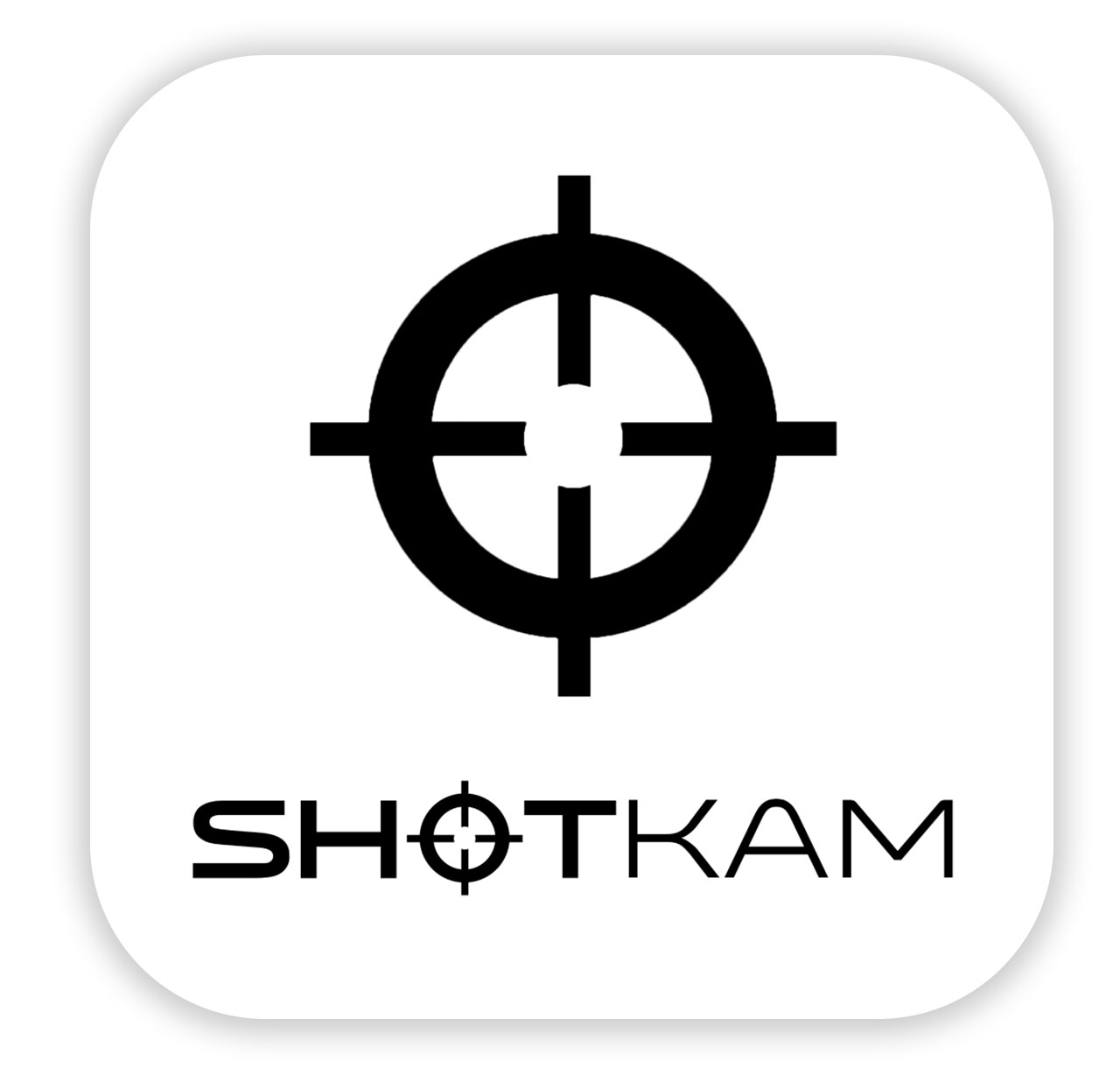 Step 3: Once downloaded, connect to the ShotKam's WiFi and open the app to get familiar with the features and settings:
1. Open the ShotKam app and select Connect Your ShotKam. With the ShotKam OFF, hold the control button down for about 3 seconds and release. You will see two yellow LED lights, and one will turn green while the other continues to flash yellow when it establishes connection.
2. Select the "ShotKam" network on your mobile device's WiFi or Connections settings.
‼️ NOTE: You will see "Unsecured Network" or "No Internet Connection." This is normal because the ShotKam's WiFi is only used for video transfer, not used for internet browsing.
3. Return to the ShotKam app. You can now adjust the ShotKam settings, view videos, and align the reticle. The reticle is the red dot or crosshair seen in our videos.
Step 4: Create a short test recording to test the video download process
Tap on "Test Recording" within the app to manually start and stop a recording. Once done, download and play the video in the "Watch Videos" section of the mobile app. Videos over 3 minutes in length are recommended to watch on a computer (instructions here).