We offer a Military and Police discount on the ShotKam (no discounts on accessories). To get a custom invoice, email us at Support@ShotKam.com with the following:
Your complete name
Shipping & billing address, plus phone number
The discount code that applies to you
Your order details. For example: I would like a ShotKam Gen 4 (12 GA included) + 20 GA Bracket
Other Option:
We have a special 10% OFF discount code for our newsletter subscribers, which applies to your entire order. To get the discount, subscribe to our Newsletter by clicking the orange pop-up (bottom left corner), then you will get the exclusive discount code.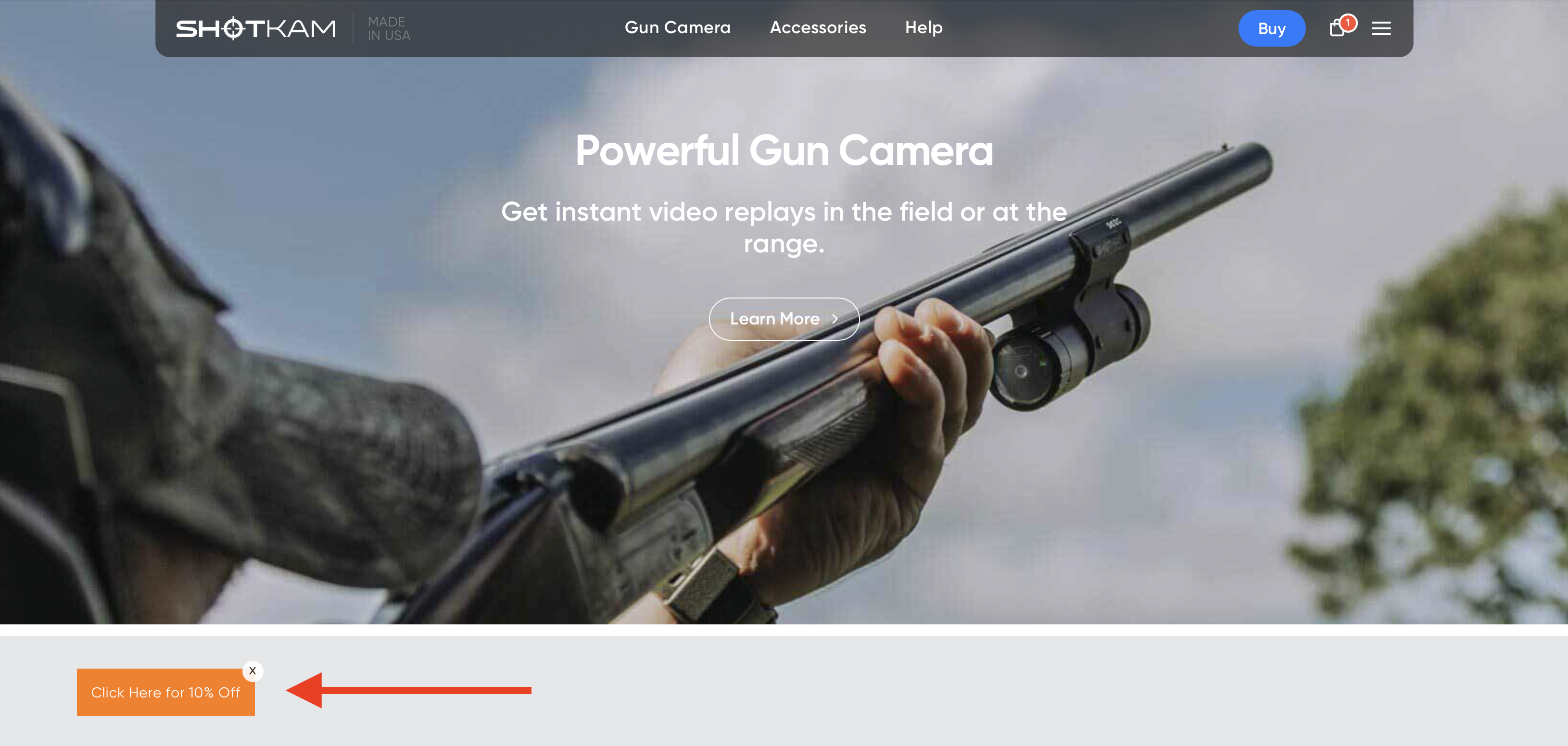 Subscribe to our ShotKam Newsletter
Check your inbox for the special discount code
Visit our ShotKam.com website
Add your ShotKam Camera and any accessories to your Cart
Proceed to Checkout, then you will see a discount code box on the right-hand side of the billing page. Enter the special discount code, then hit Apply.
Shop Now:
Related Articles: