To connect the USB into your Apple MacBook Pro, then need a USB-C adapter. The MacBook Pro computers have a USB-C charging port that requires a special adapter in order to plug in a USB cable. The specification for the correct adapter is: USB-C to USB adapter. This will allow the ShotKam's standard USB cable to connect to your MacBook Pro.
Note: MacBrook Pro computers from 2019 or earlier with the M1 processor running Big Sur OS require the adapter to be purchased from Amazon, not Apple. We have discovered that if the adapter is purchased from Apple, then it does not allow non-Apple devices to transfer videos to the computer. If you plug a ShotKam, GoPro, etc. using an Apple adapter, then the videos will be denied. You must purchase the specific adapter below from Amazon (non-Apple brand).
USB-C Port: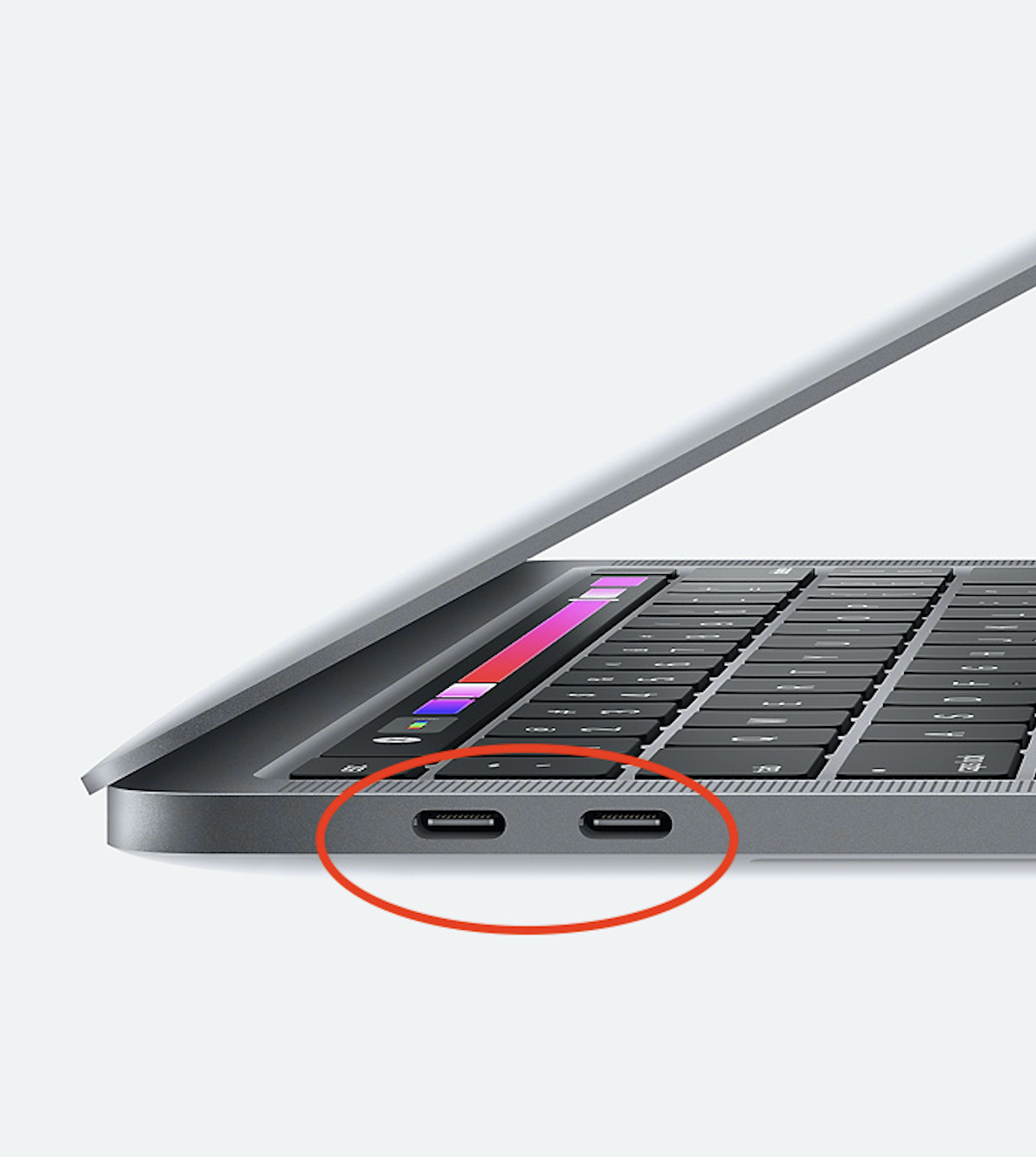 Shop USB-C to USB Adapter
EU Customers: Please visit the Amazon website for your location, then purchase a USB to USB-Adapter from the brand Lention.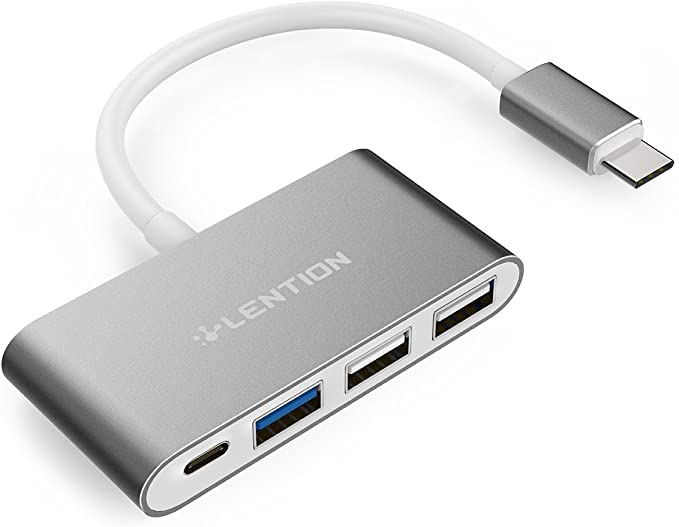 Still having trouble viewing videos on Big Sur OS:
Choose Apple menu > Shut Down and wait for your Mac to shut down.
Press Shift-Control-Option on the left side of the keyboard, then press the power button at the same time. Hold these keys and the power button for 10 seconds. If you have a MacBook Pro with Touch ID, the Touch ID button is also the power button.
Release all keys.
Press the power button again to turn on your Mac.
Once reset, please let us know if you are able to successfully connect the ShotKam to your computer. If needed, here are additional options (https://purplecomputing.com/tech-how-to/how-to-reset-the-smc-system-management-controller/) for performing a system reset.
If you still cannot see your USB drive options, then please contact Apple Support. This is a known issue with some Big Sur OS devices and Apple techs can resolve it.
Suggested Articles