Install the Latest ShotKam App
If you are experiencing an unexpected error when exporting your videos in the new ShotKam App, then please install the newest app build. Go to App Store (iOS) or Google Play (Android), search for ShotKam App, then update/install the latest release. Once installed, accept all pop-ups, then you will be able to export videos to device.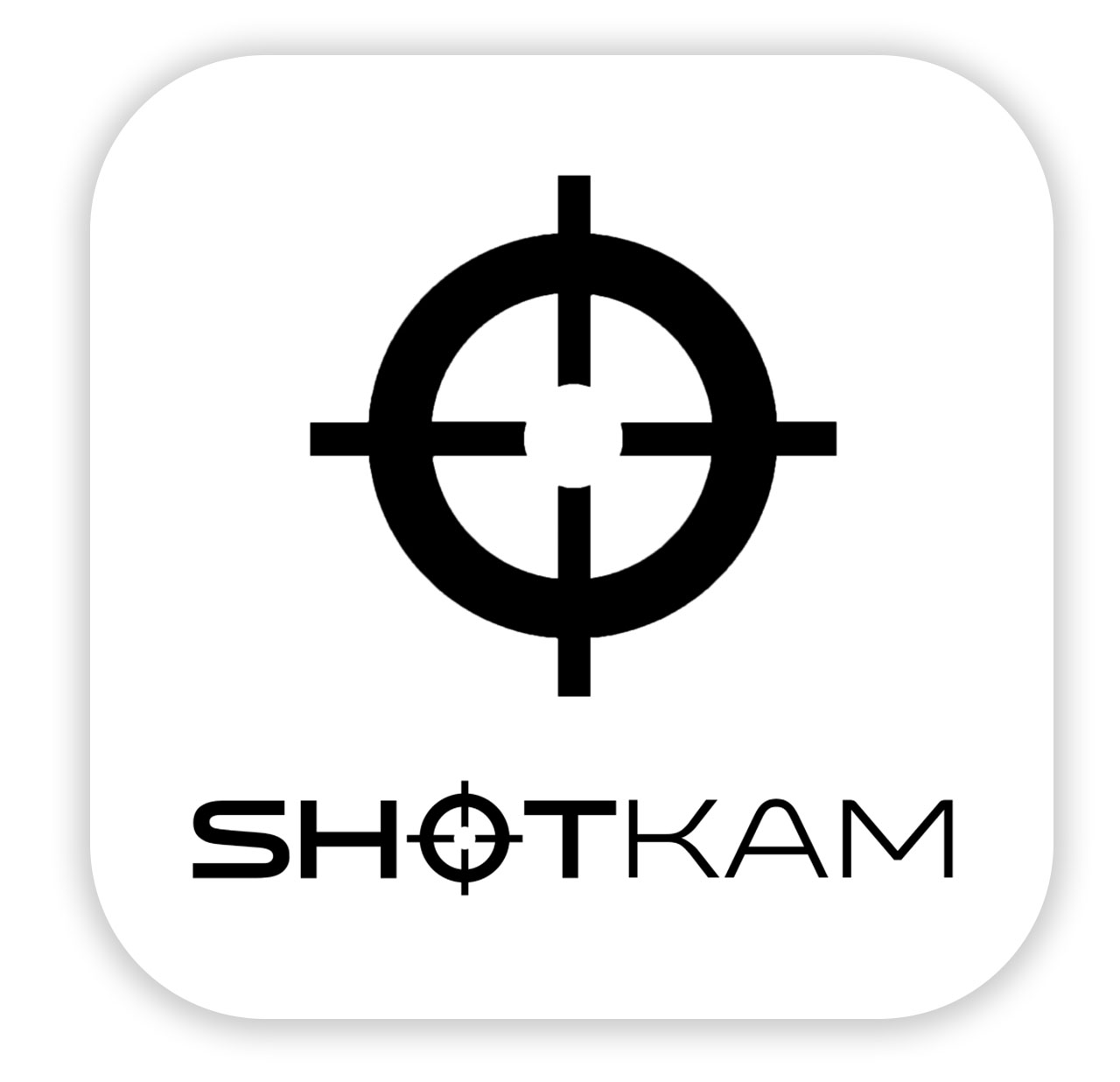 If you continue to receive an "Unknown Error" message on your iOS device, then this is an app bug that we are fixing. It is caused by having 50+ videos in one dated folder, so the high data rate is causing the thumbnails to stop loading. Our app developers are off for the holidays until January 3, but will begin working on this immediately upon return. We will have a new app release by January 6. In the meantime, please use a computer to watch your videos if you have 50+ in one dated folder (computer instructions here).
You may see "Connection Timeout", "Unknown Error", or "Error -4 -21 -210" and these all are resolved if you re-open the video.
Android OS 9 or 10
For older Android Operative System versions, exporting to device does not currently work. We are aware of this and working to resolve it. In the meantime, you can watch your videos within the ShotKam App, then use a computer to save videos off the ShotKam (click here for instructions).
To check your Android OS: Open Settings app > About phone > Software information
To Watch Exported Videos
Android: Open Gallery app, then videos will be found in the Recents or in the ShotKam folder.
iOS: Open Photos > Click Albums > Recents. Please see below for an example.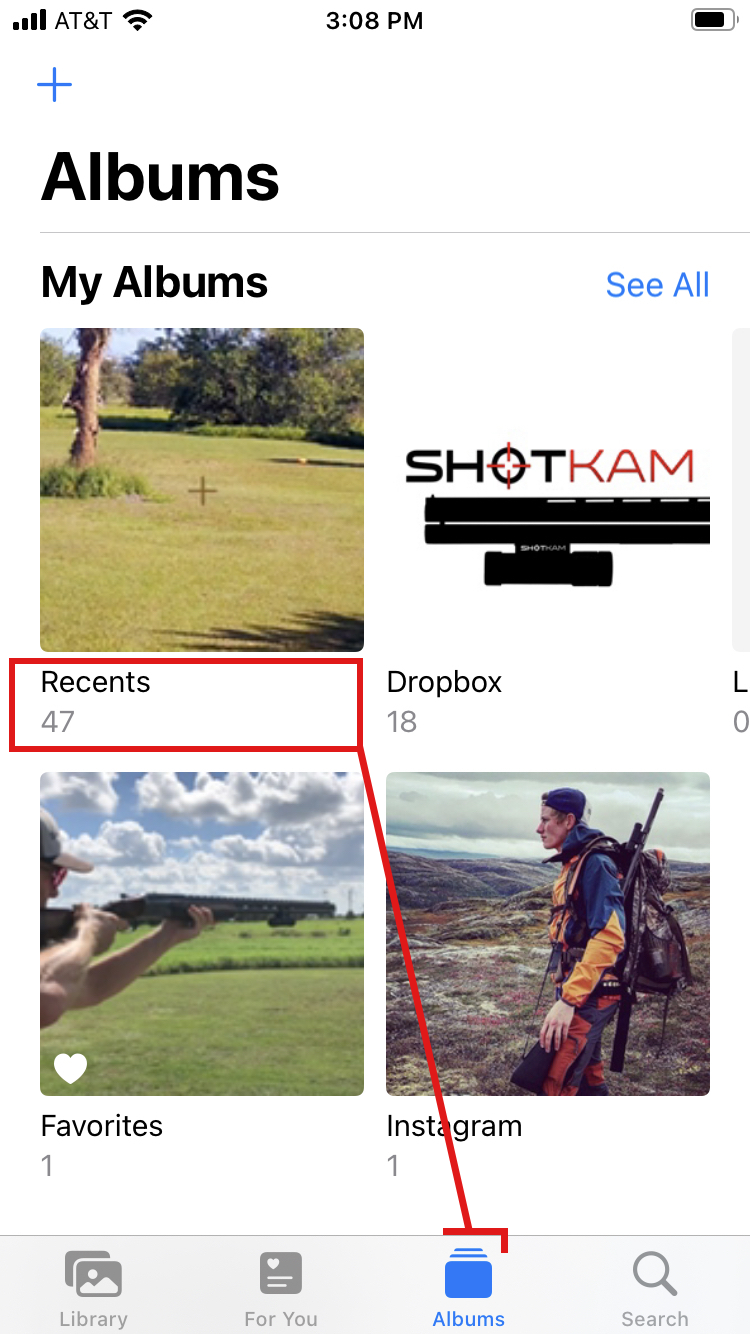 For any questions, please email us at Support@ShotKam.com.